It's important to "de-mystify" some of the more common videography terms, and we hope this glossary will help. We're not going to be discussing anything overly technical–we just want to look at some vocabulary that is likely to come up in a conversation.
Here's a glossary of things we might talk about here at Distill Media, your Kelowna videography experts.
An aspect ratio is really just the shape of a video. If it's a purely square video, the aspect ratio will be 1:1. You're likely used to seeing video in the format of a standard television widescreen: this is 16:9. You might also see mobile-friendly vertical videos that are the opposite: 9:16. Which aspect ratio is used in a video all depends on the context the video will be used in.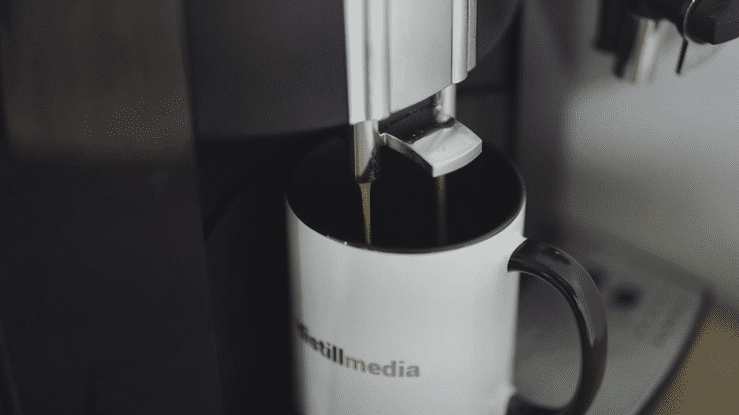 Let's say the main feature of your video is an interview subject. The "A-Roll" in this situation would be the interview shot itself. The B-roll is any footage that is used to supplement the main footage. If your interview subject, for example, is talking about making a coffee, an appropriate B-roll shot would be somebody physically making a coffee. Having good B-roll not only expands the visual language of the video, but it also gives the video editor more freedom to creatively arrange the main interview.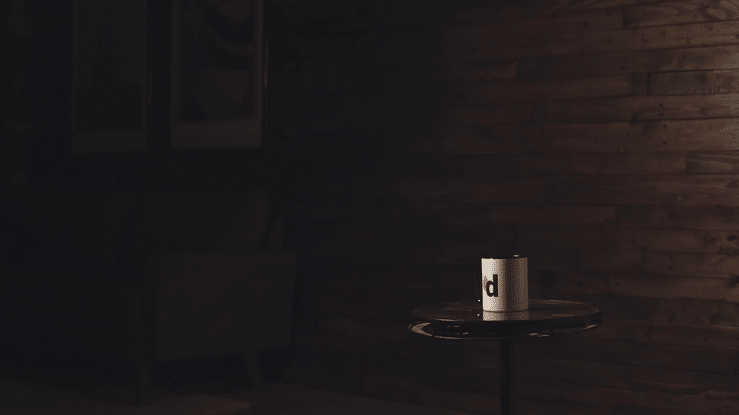 A "tight shot" is something that is very close to the subject, and a "wide angle" is the opposite: a shot that includes a lot of peripheral information. In a tight shot of a coffee cup, you'll likely just see the coffee cup. In a wide angle, you will see the coffee cup and all its surroundings: the coffee table, the couches around it, and the room itself.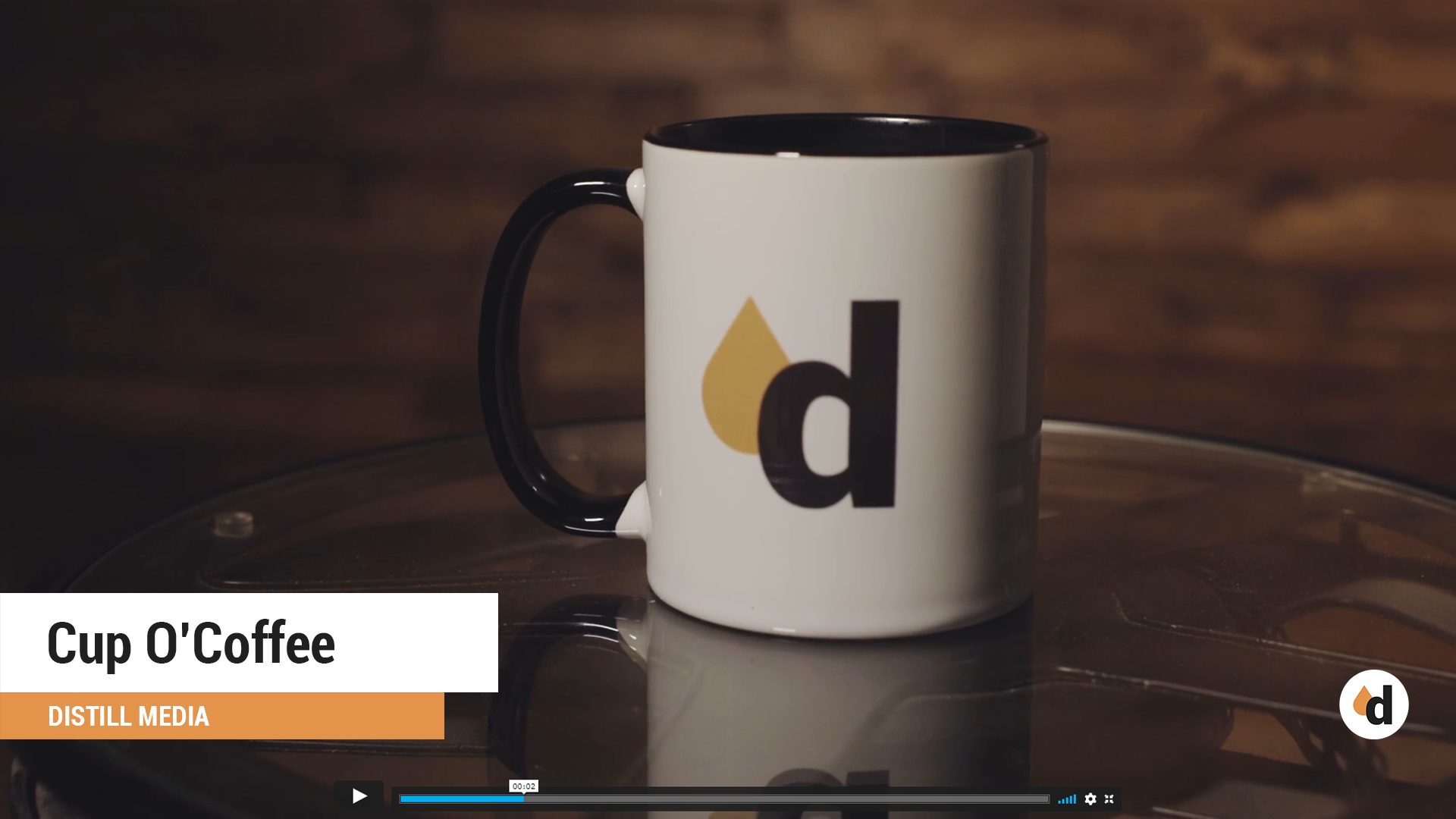 A lower third is usually text and graphics that appear in the bottom "third" segment of the screen. Typically, this will be used to connotate somebody's name and position–helping the viewer know who's talking to them.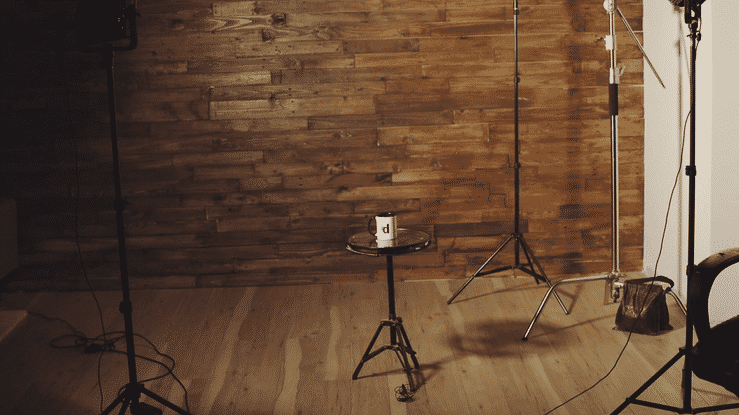 This is a tried and true method of lighting an interview subject in a video. Like the name implies, three-point lighting has three different sources of light being used on the interview subject: a "key light" that shines directly on the subject, a "fill light" that eliminates harsh shadows, and a "backlight" that gives some contrast between the subject and the background.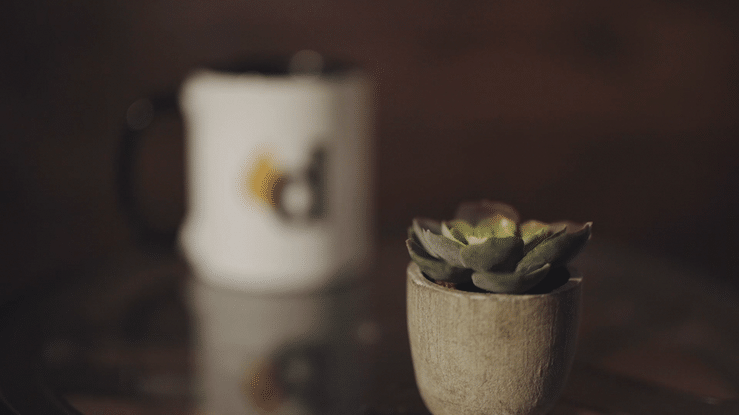 In layman's terms, depth of field describes how "focused" a shot looks. With a "shallow" depth of field, the subject of a shot will appear in full detail, while the background will be blurry (bokeh). In a "deep" depth of field, the subject and the background will appear in the shot with equal clarity.
A "shallow" depth of field is often what viewers call "cinematic".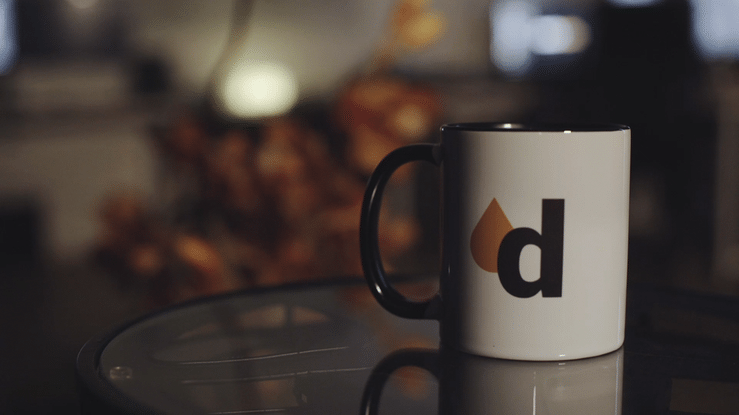 Simply put, bokeh is a deliberately out-of-focus background. When the subject of a shot is captured using a shallow depth of a field, the background appears soft, fluid, and blurred. This can be used to direct attention to your subject and create a high contrast.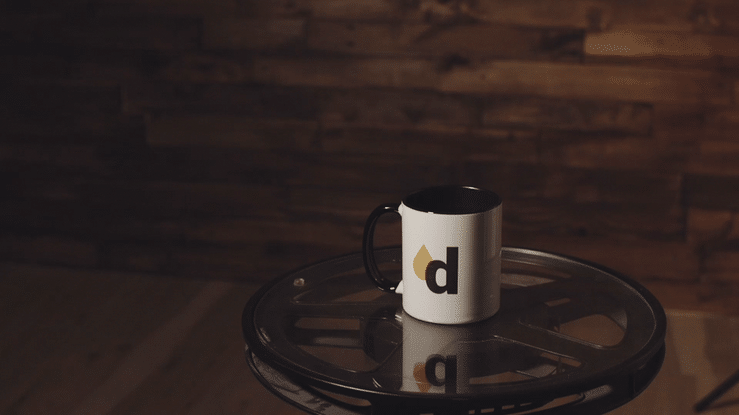 This is a microphone that is used for capturing audio in a video shoot. It is distinct from other microphones, as it is always fixed on a pole or stand (usually above the subject). The microphone is high quality, and completely out of sight. The audio is transmitted through a cable to the camera.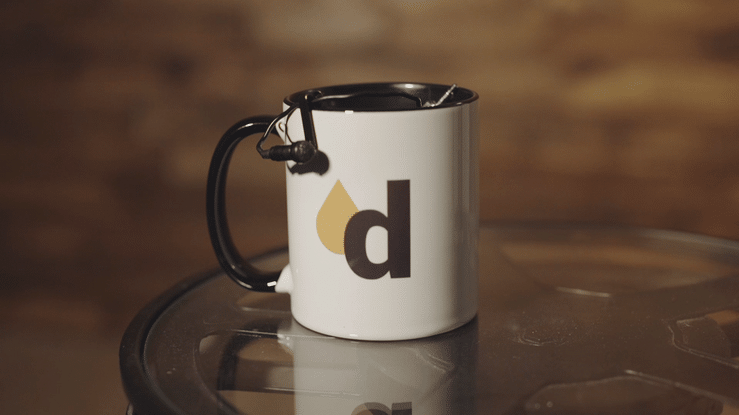 Typically, we just call this a "lav": it's a small microphone that is attached physically to the subject, usually on a collar. The audio is transmitted wirelessly to the camera.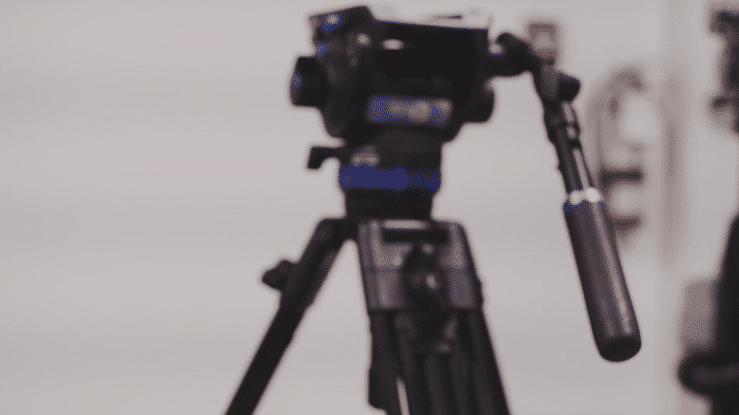 A tripod, like the name suggests, is a stand with three feet that usually is used to hold a camera. Using a tripod, instead of operating a camera hand-held, allows for a more stable shot.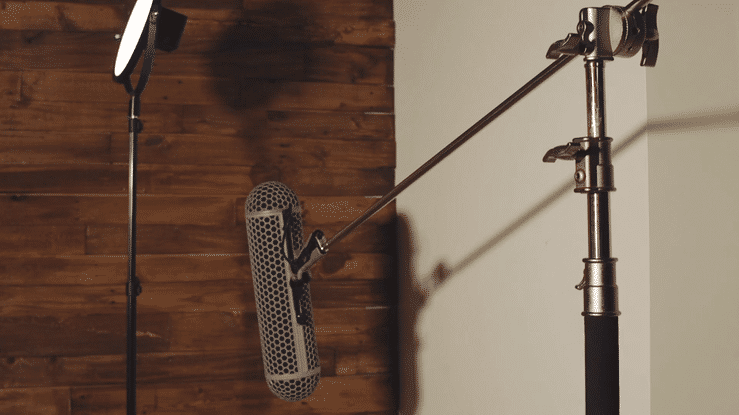 C-stands are glorified tripods: three-legged, metal stands that are used to hold microphones and lighting. They are heavy and stable, keeping bulky equipment safely out of sight.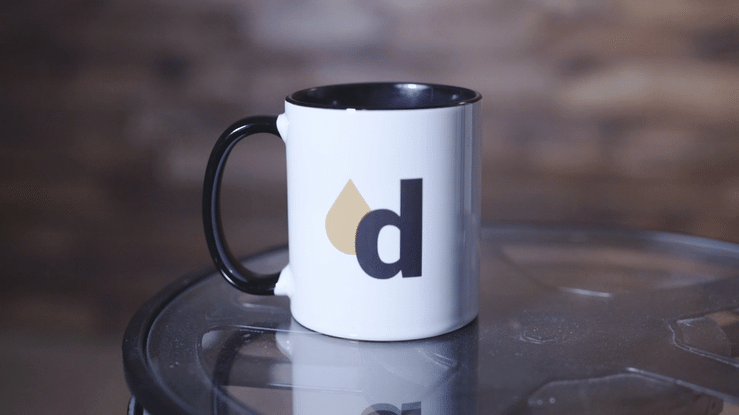 Gels, or "colour filters", are coloured materials we place in front of lights to change the way the light appears. They're like tinted sunglasses for our shot–they can change the way the lights interact with our subject.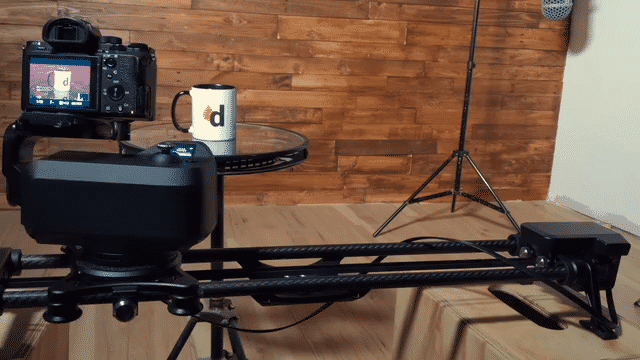 A slider is a device that moves a camera along a track horizonatally from one position to the next. This can be used for subtle camera panning that looks buttery smooth to the viewer.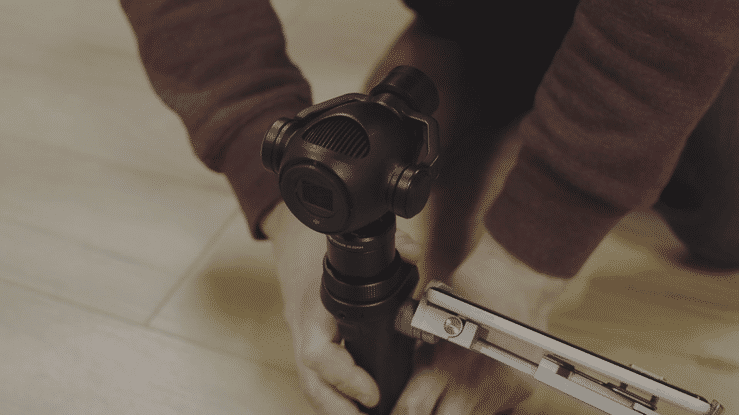 When we refer to a "gimbal", we're talking about a camera that is completely stabilized by a motorized gimbal system. The gimbal itself ensures there isn't shaking or camera vibration in a shot, and allows smooth movement in pans and tracking shots.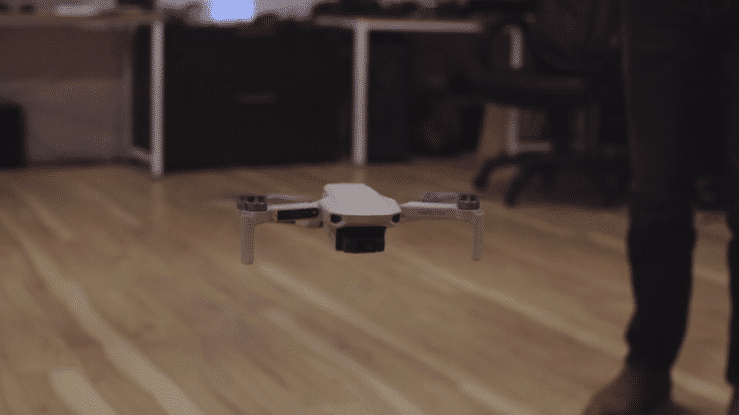 Drones allow us to capture aerial footage–shots from vantage points previously impossible. Think sweeping, high-altitude panoramic shots–these are all accomplished by this little flying camera.