Live from wherever you are!
Using specialized software from our live video streaming control room, we have the ability to bring multiple 'presenters' into our video switcher using their webcams as a source. From there, a live video streaming expert will design a beautiful broadcast, mixing between each input but also superimposing on-screen graphics, images, video clips and even PowerPoint presentations.
We will work with you to design every aspect of your broadcast before it goes to air, ensuring that your stream is just as unique as you are. Think of it like your own web based TV show – where you get to direct the visions and we'll make it happen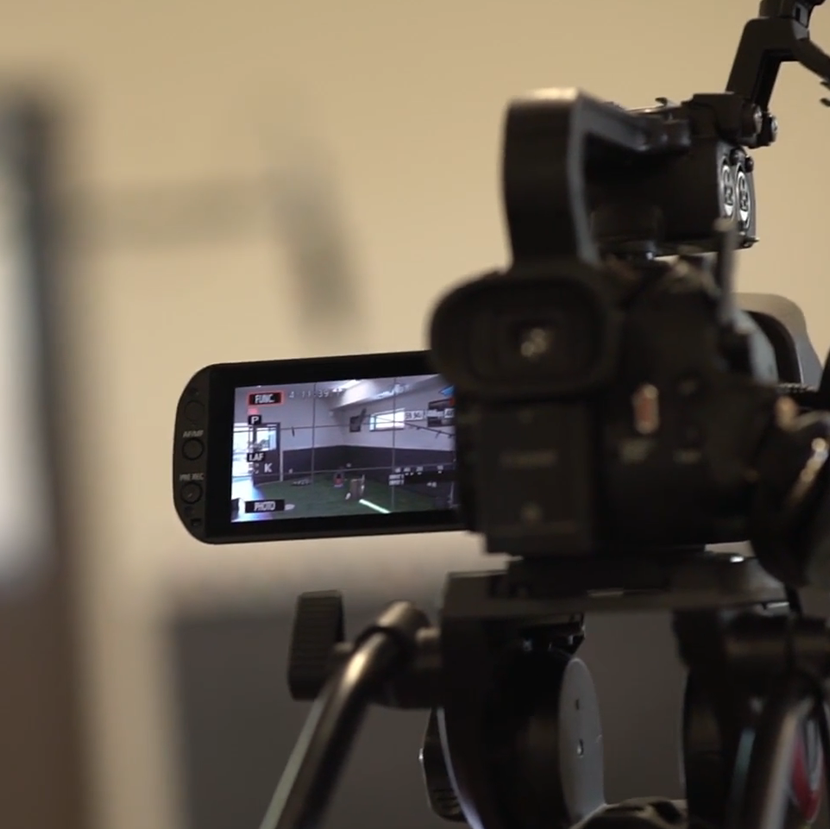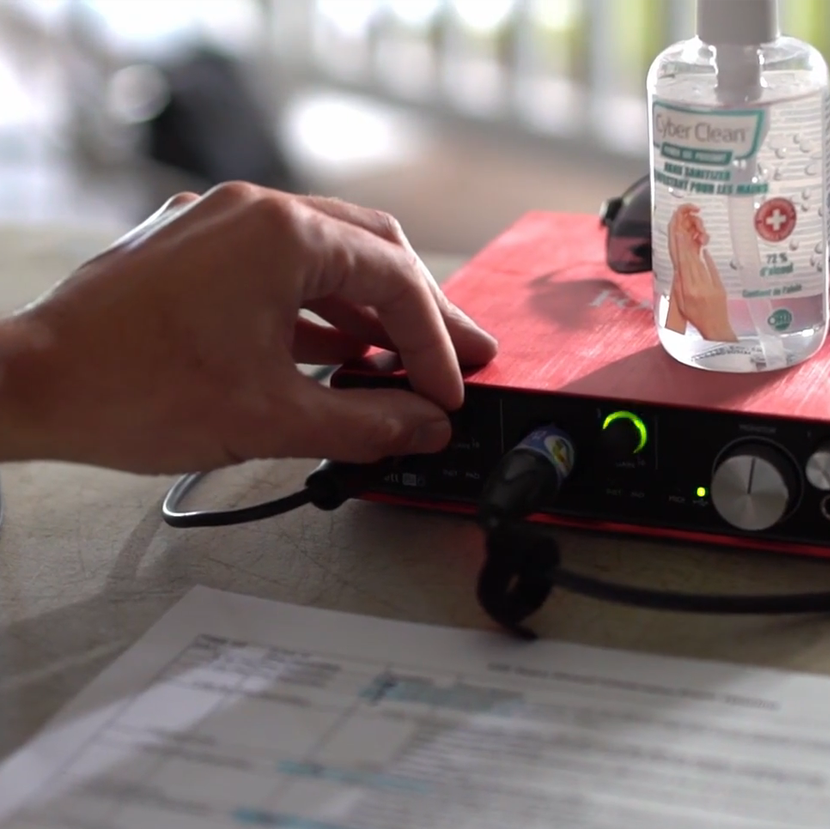 The world is your audience.
Choose your streaming platform! We have the ability to take your broadcast and export it live to literally any streaming platform you'd like, including embedding it on your own website.
If your event requires users to purchase a ticket through Eventbrite, we can embed the stream behind the Eventbrite paywall so only the right guests can view the stream. We can also take your stream and send it out to video conferencing software like Zoom or Microsoft Teams. Physically distant, but not socially distant.
What makes live-streaming so unique is that the viewers get to experience the same thing at the same time. And a major part of that fun is knowing who is watching with you.
Thanks to our chat room feature, your guests can communicate with each other before, during and after your event and react to the stream in real time.