Live from wherever you are!
Live-streaming is perfect for remote events, meetings, briefings, and presentations–and it's a great way to allow friends and family to 'attend' an event they can't physically be there for. Not to mention, with the widespread adoption of working from home, it's a better time than ever to host your next event virtually.
At Distill Media, we provide a live-streaming service that adds production value to your project. Our broadcasts feature great lighting, crisp audio, multiple cameras, and clear direction. We've learned from a decade of experience in live-streaming, and our practice has paid off. If your next live-stream is produced by Distill Media, you'll be able to relax and focus on the event itself–instead of worrying about potential technical difficulties.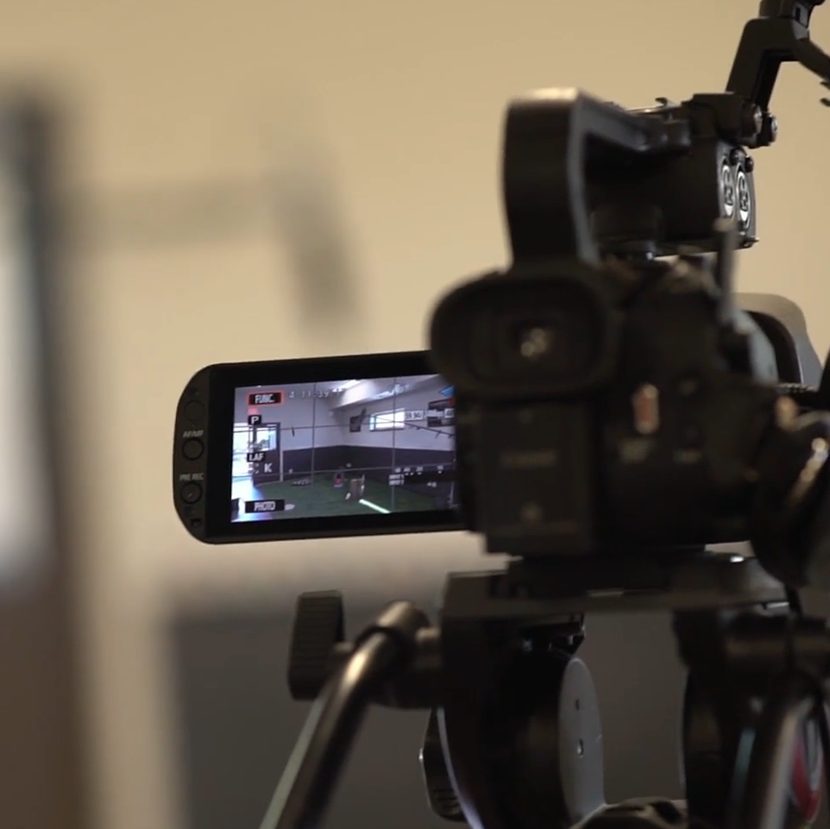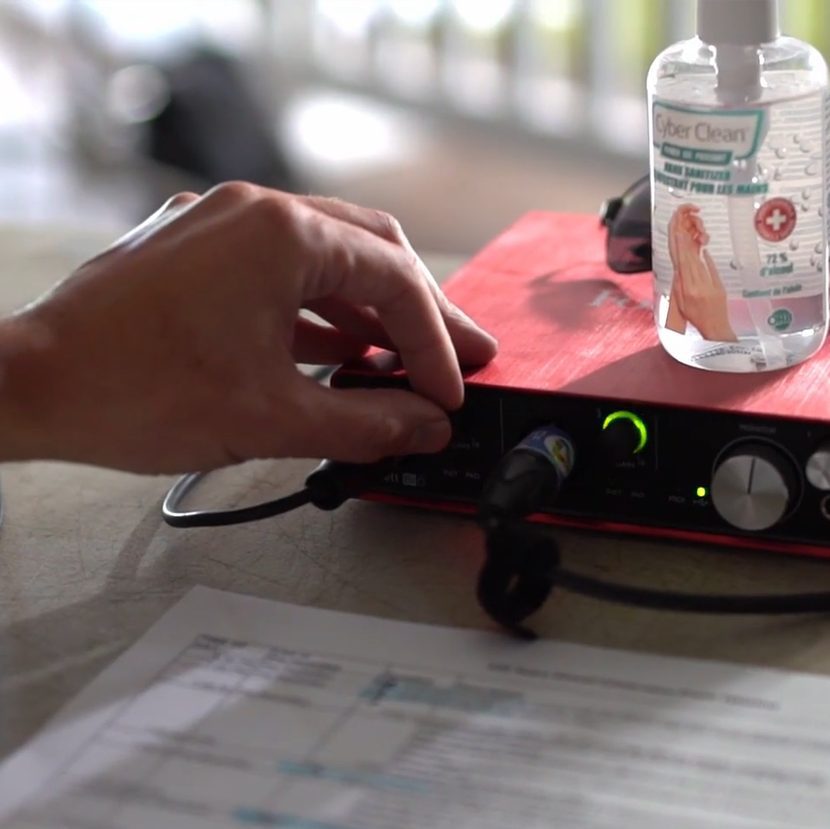 The world is your audience.
Choose your streaming platform! We have the ability to take your broadcast and export it live to literally any streaming platform you'd like, including embedding it on your own website.
If your event requires users to purchase a ticket through Eventbrite, we can embed the stream behind the Eventbrite paywall so only the right guests can view the stream. We can also take your stream and send it out to video conferencing software like Zoom or Microsoft Teams. Physically distant, but not socially distant.
What makes live-streaming so unique is that the viewers get to experience the same thing at the same time. And a major part of that fun is knowing who is watching with you.
Thanks to our chat room feature, your guests can communicate with each other before, during and after your event and react to the stream in real time.