I was asked to go to Bolivia in the late part of 2017 to shoot a video. This wasn't the first time I'd traveled out of Canada (I'd been in Haiti, Africa, France, Mexico for work), but it's among my favourite times: which is why I was thrilled to be invited a second time a year later. Two trips to Bolivia–as a Canadian videographer!
Here's what I now know about travelling abroad as a videographer.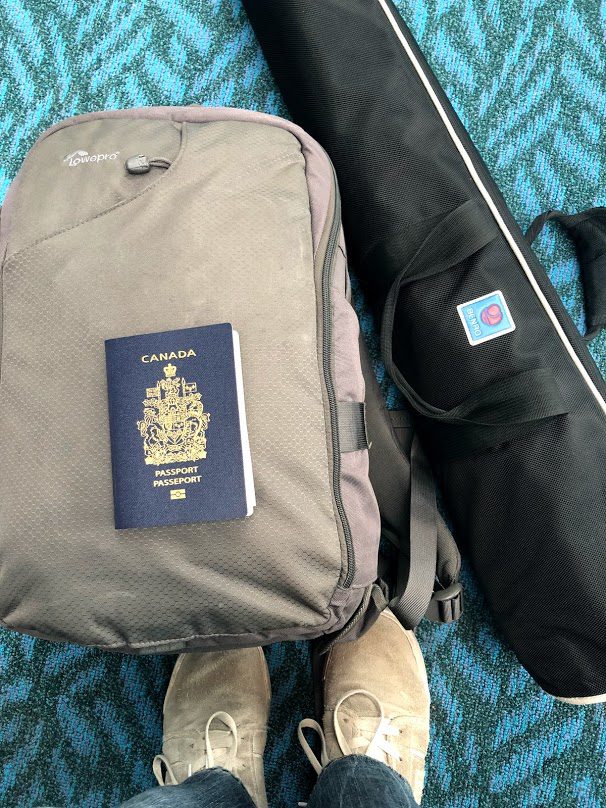 1. Pack Light (and, I mean, really light)
It's tempting, right? You have all this fancy equipment you've invested in for this very purpose–but I'm going to tell you right now, you're going to make life harder on yourself.
On the first few trips I took, this was easy. I didn't have a lot of gear. I could bring everything I had to a shoot. Now? Not so easy. I had to make some decisions about what gear would be the most appropriate.
It all has to fit in a backpack.
First, I didn't bring my main camera–a Sony FS7. It's a great camera, but it's a big, shoulder-mounted beast. I brought a Sony A7S instead–portability is at a premium, and knew I could get good results out of the smaller camera. I brought two sets of microphones, loads of batteries, a reflector, a laptop, and just one lens. I only brought one lens. I brought my best zoom lens because it could do a little bit of everything: auto-focus, shots from far away, wide shots… it's my all-in-one utility lens.
You can tell a story with any piece of equipment–your biggest asset is your ability to craft a compelling narrative. More equipment isn't going to make you a better videographer.
Pack light.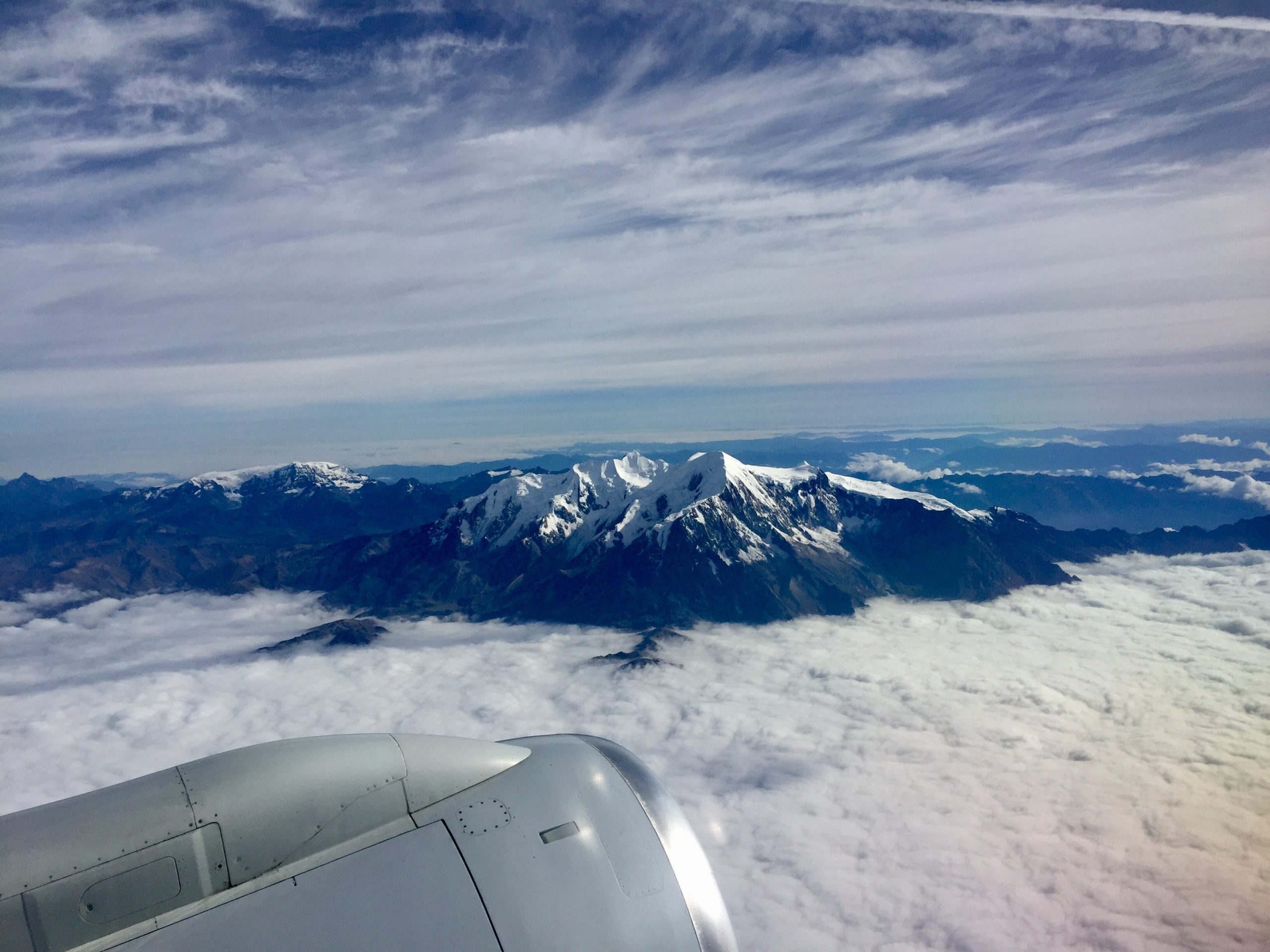 2. Prepare to Be Flexible
My trips to Bolivia included shooting interviews with non-profits like International Justice Mission and World Vision. Of course, we are in Bolivia–so the interviews are done in Spanish. This wasn't a surprise to me, of course, but that doesn't take away from the surprising nature of conducting an interview in another language.
You can–and should–prepare and research ahead of your trip, but anywhere in the world that you go will surprise you once you land: prepare to be flexible.
I stepped off the plane in La Paz, Bolivia, and the city took my breath away. Literally. The air is so thin at that altitude (3,640 metres) that people will get altitude sickness left and right when they first arrive. One night, I remember visiting the 12th floor of our hotel, and I literally had to sit down and recompose myself–it would be a few days before I acclimated.
I knew about the altitude before the trip. You will learn about where you're going beforehand–but so many aspects of culture and climate are hard to quantify.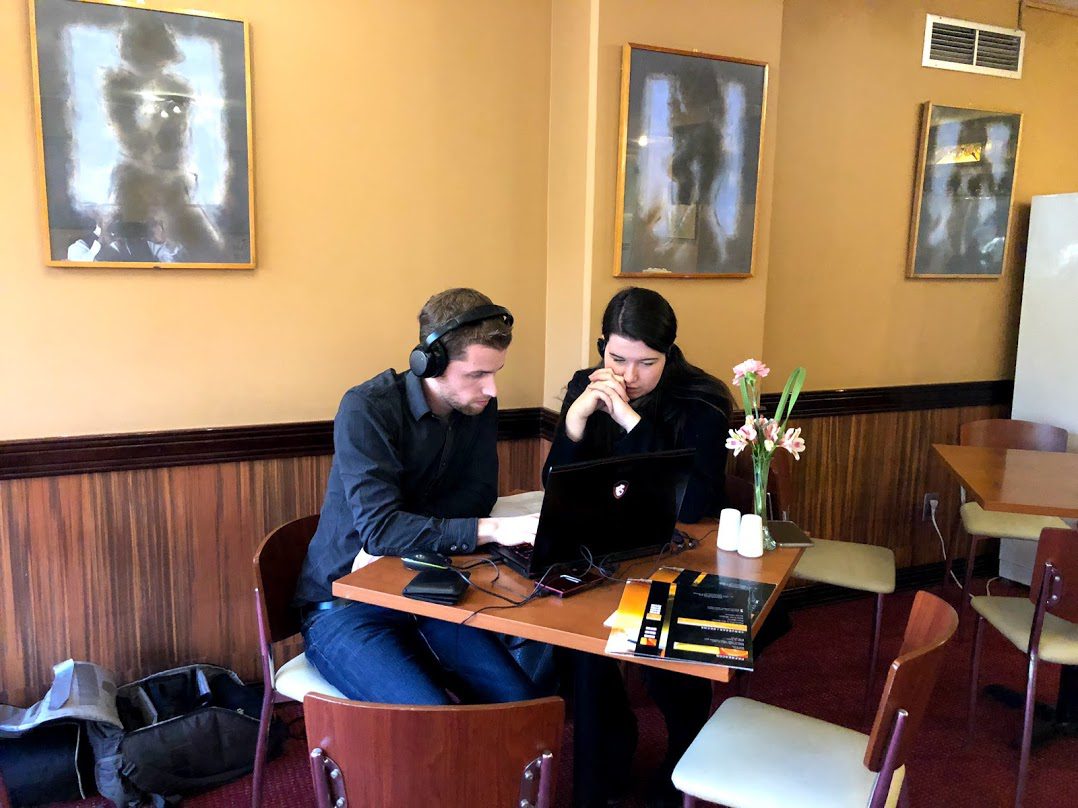 So, you have less gear than normal, and you can't speak the native language. Less ways to capture images. Harder time uncovering your story. You can't just plow through with your regular videography routine–you need to work thoughtfully.
The video I was producing was to be played at a justice reform conference in Bolivia to hundreds of people–it was the "kick-start" video to kick off the event. It was being shown to Bolivians. So, not only am I trying to learn about a situation in another language, I also have to tell the story in another language.
So, I needed help–from a translator, from the non-profit representatives, and so on. I don't stand a chance creating something for a Bolivian audience without working carefully and thoughtfully with the people around me. I needed to not only ask basic interview questions through an interpreter, but dig deeper for cultural information in follow-up questions. I needed to be so precise and diligent with my editing process to ensure I was doing everything right. I labelled every clip on my computer so that I would know what shot correlated with what dialogue.
When the conference began, the video played. People cried. It was received very well. Without taking a deep breath and working thoughtfully, I don't think the video would have turned out nearly as well.
Lean into the people who are there to help you when shooting abroad. They have more information than you do. Problem-solve. Be creative, resourceful, and thoughtful.